Popular Collections
Check out our most exciting and unique collections. Many items items in our inventory are one of a kind and not available anywhere else!
VIEW ALL COLLECTIONS
Disney's 100th Anniversary
Loungefly Bags, Backpacks & Purses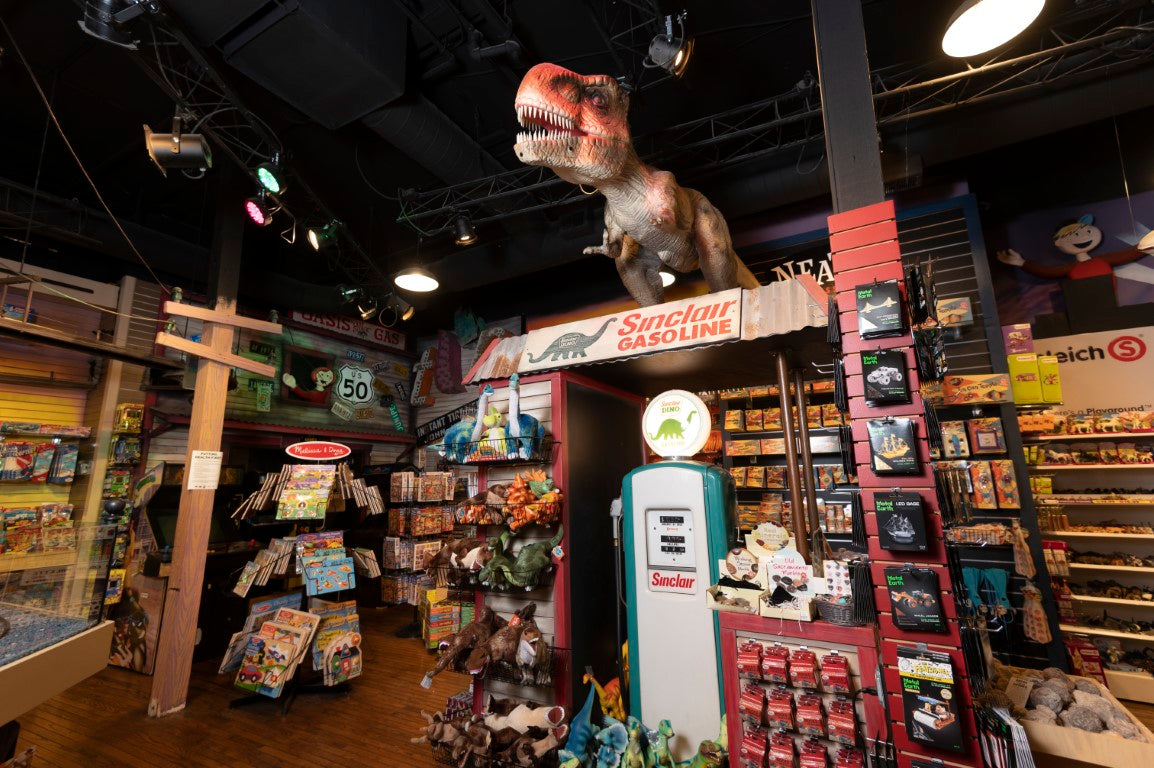 THANK YOU FOR SHOP SHOPPING SMALL
As an independent retailer, the relationships we create with our customers frequently go beyond just purchases— for us, they become familial.   
Our store is run by people - not by stockholders or algorithms. Here you get a different kind of care in our service because our work is a reflection of ourselves. We take pride in focusing on the details and being the best we can be.
GET MAP AND DIRECTIONS